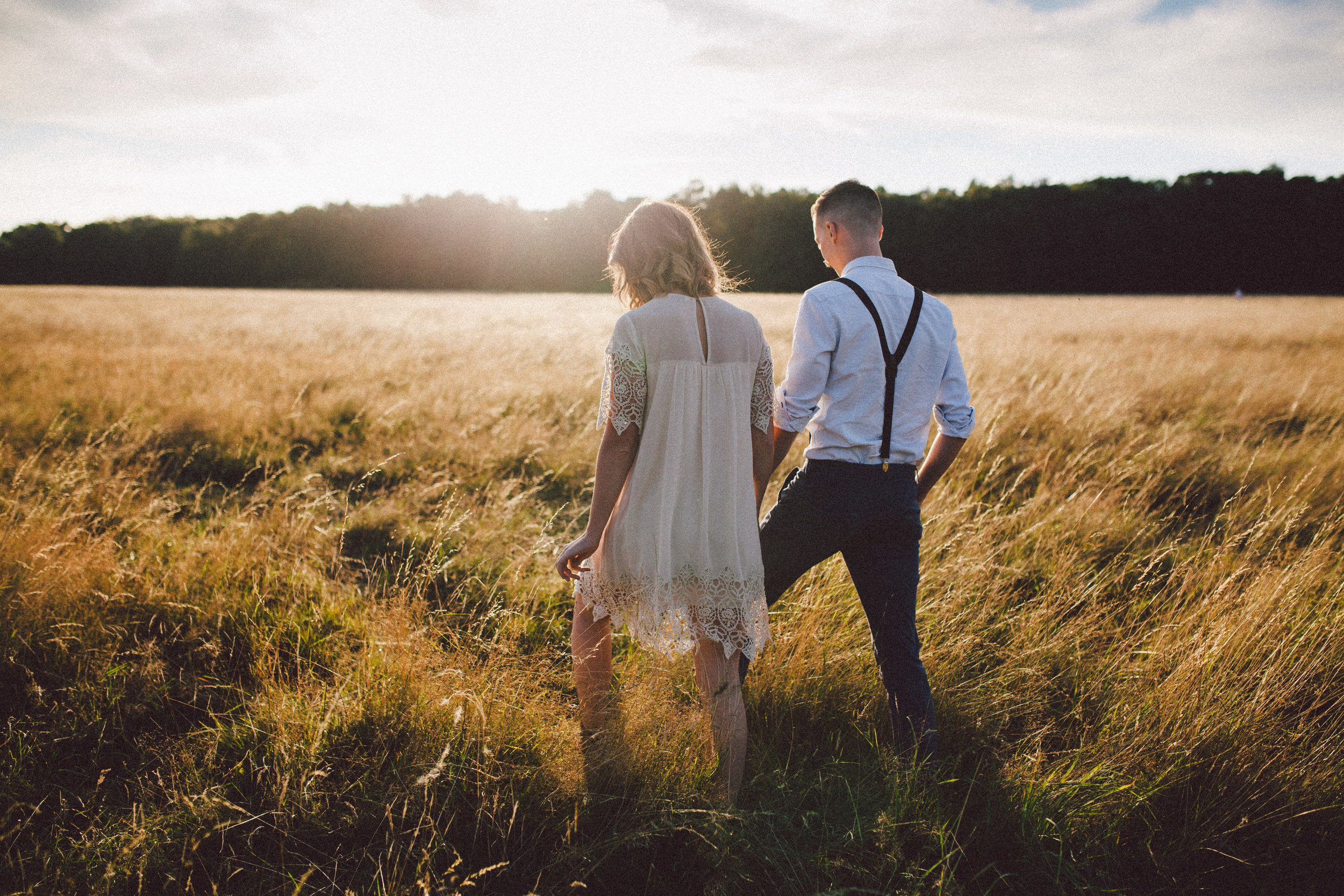 adventurous shoots for married couples
Weddings are awesome. But you know what's even better?
Marriage.
Choosing someone over and over, every single day. Showing up when it's good, and when it's hard. Taking those vows you made on your wedding day and walking them out for the rest of your life.
You've held onto each other, day after day. Sometimes it's been easy and fun and like nothing could ever break your stride. Other times it's been a white-knuckled death grip onto what you vowed you'd do, when holding on is the opposite of what you feel like doing.
But you're doing it. And that is a beautiful thing.
Anniversary Sessions are a way to celebrate that holding on. That "We're still here. I still choose you. And I'll keep choosing you every day, for the rest of my life."
What are they?
They're you two on an adventure together, and me capturing every moment. The intimacy between you. The way he holds your hand. The way she crinkles her nose when she laughs. The knowing looks between you.
Where are they?
Where do you want them to be? The sky's kind of the limit.
Want to go to North Norfolk, eat fish and chips in Wells Harbour and then change into something beautiful and walk across Holkham Beach like Gwyneth Paltrow in Shakespeare in Love?
Want to revisit that cottage you stayed in once in North Wales? And walk down the valleys to that secluded beach? Build a fire and go for a swim in the middle of summer, when the sun doesn't set till 11?
Been dreaming of going back to the villa in Italy where you spent your honeymoon? I'll meet you there.
Or maybe you just want to cook dinner in your own home, and then put on your wellington boots to walk through the fields behind your house, and wade into the river.
I'm open to whatever means the most to you.
Who are they for?
They're for you, if you've been married 5 years or fifty.
They're for you if you were young and broke when you got married and have no professional pictures.
They're for you if you never felt like you in your wedding pictures.
They're for you if you haven't put on something that made you feel beautiful, and had a proper photo taken of you and your spouse since your wedding day.
They're for you if you're still fighting the good fight, and know how much that's worth celebrating.
The finer details
+ up to 4 hours of shooting
+ 60+ images in an online gallery to share with family and friends
+ a handful of my favourite prints in a beautiful, handmade leather pouch
+ travel within the UK included
Interested? Use the form below to get in touch. I can't wait to hear from you!
Let's go on an adventure and make some memories that you'll treasure for the rest of your lives.